Green1 Technologies provides a wide range of services.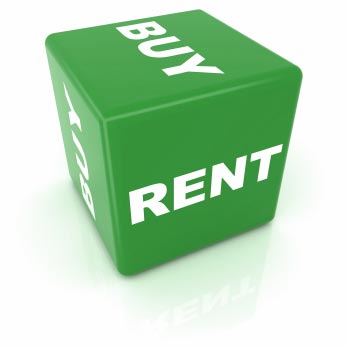 Lease or Purchase option
---
Green1 can lease the EDD, IDD, CWU, ADS or TWS for the duration of your operation.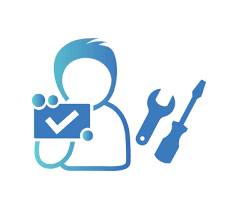 Installations
---
As part of the installation, Green1 technicians will initially inspect the site to identify the best placement for the unit and then carry out the installation, including setting up the telemetric system.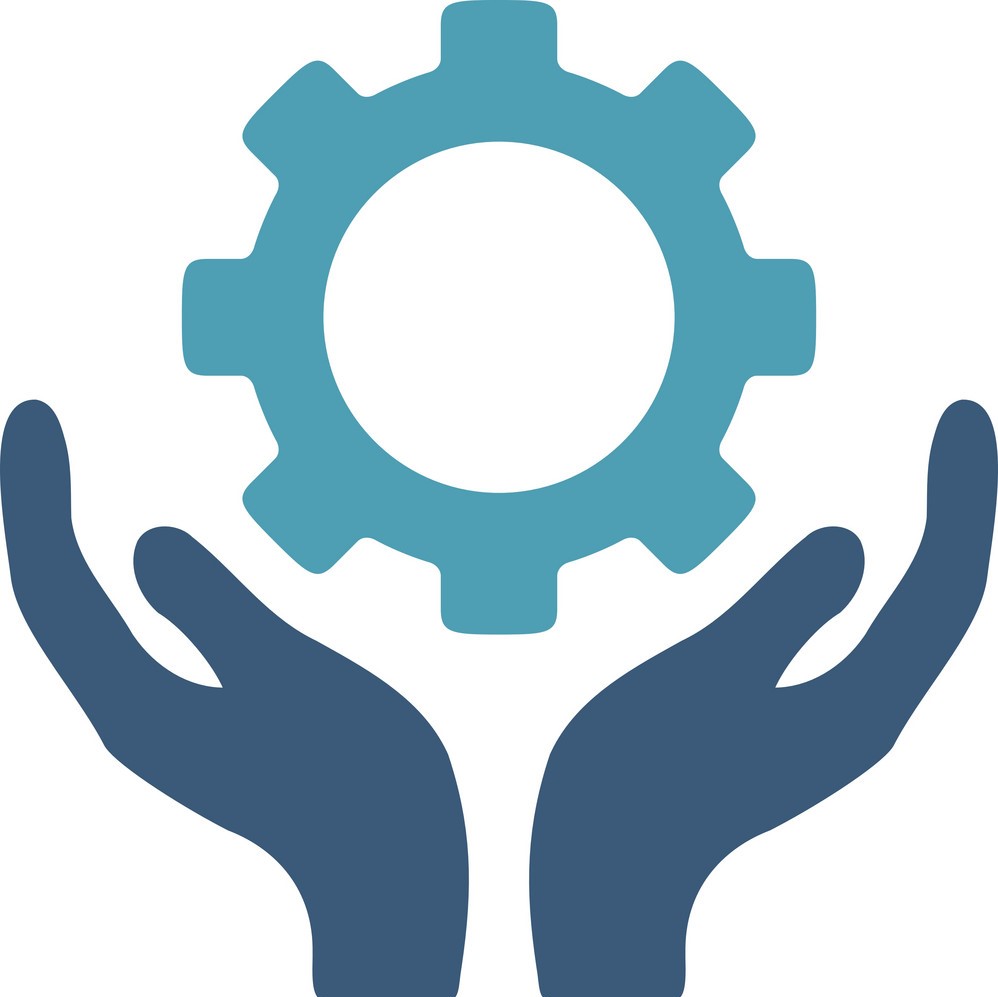 Maintenance
---
Green1 provides full maintenance of the unit on site to ensure the smooth operation of the system during the rental period.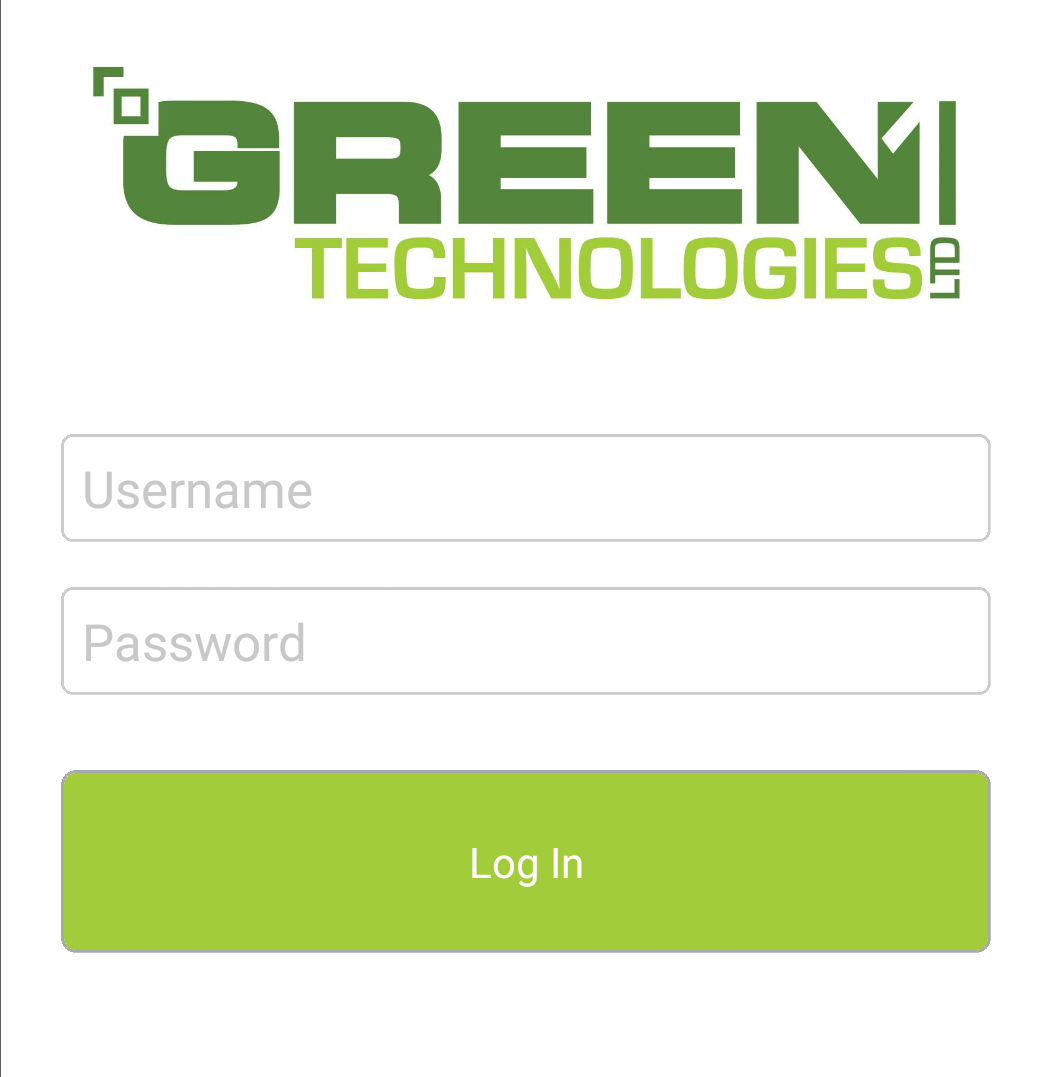 Telemetry
---
The Green1 telemetric system uses SCADA technology to remotely monitor conditions and data as well as giving complete control of the on-site device. Information can be relayed in real time to any compatible receiver with the Green1 app available to clients.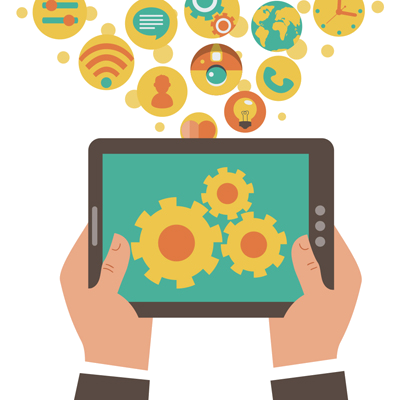 Build Your Own
---
When you have identified the parameters you wish to monitor and control, Green1 can design and build the unit and compatible telemetric system to fulfil the needs and comply with the legal requirements, for your site.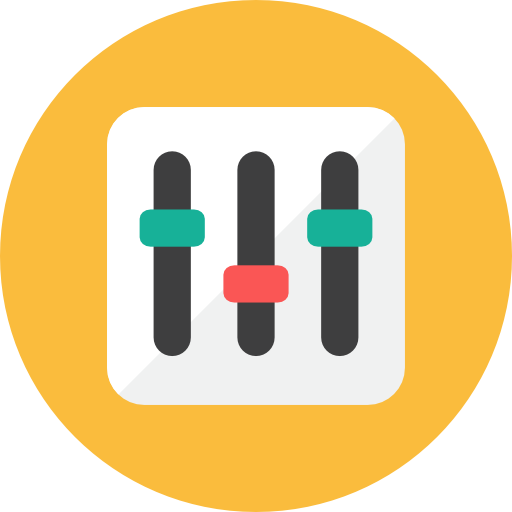 Customising/Upgrading
---
Green1 can customise any of the units available to meet your requirements and adhere to your compliance obligations. Pre-existing systems can be upgraded to be compatible with the latest telemetric system.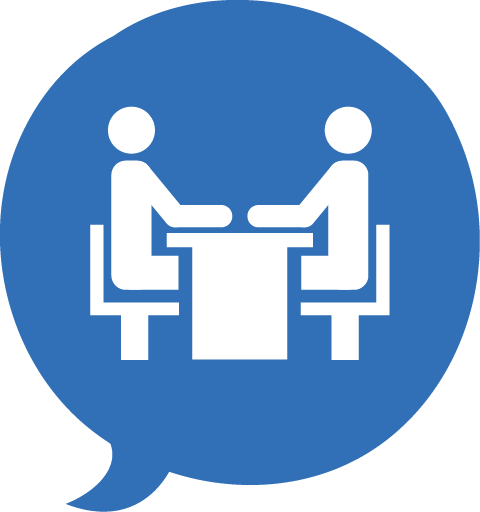 Consultation & Advice
---
Green1 is available for consultation in regard to all aspects of water management, dosing regimes, dust and sediment control, erosion concerns and telemetry, The Green1 team has a wealth of knowledge and experience and can advise you from the start to the completion of your operation.